Bath and Shower Conversions
If your bathroom has a tub you never use or lacks a tub you need, bath or shower conversions from Palmetto Bath give you improved functionality at a surprisingly affordable price. In as little as one day, Palmetto Bath transforms your bathroom into one that works better for your family. Our shower and bath conversions are completed using products from top brands, such as Bath Planet, and are completely customizable. You'll love the results, and that's a promise we stand behind with some of the best warranties in the business!

Home Of 18 Months, 0 Interest
Simple financing with attractive terms and low monthly payments makes it easier to budget for your perfect bathroom remodel.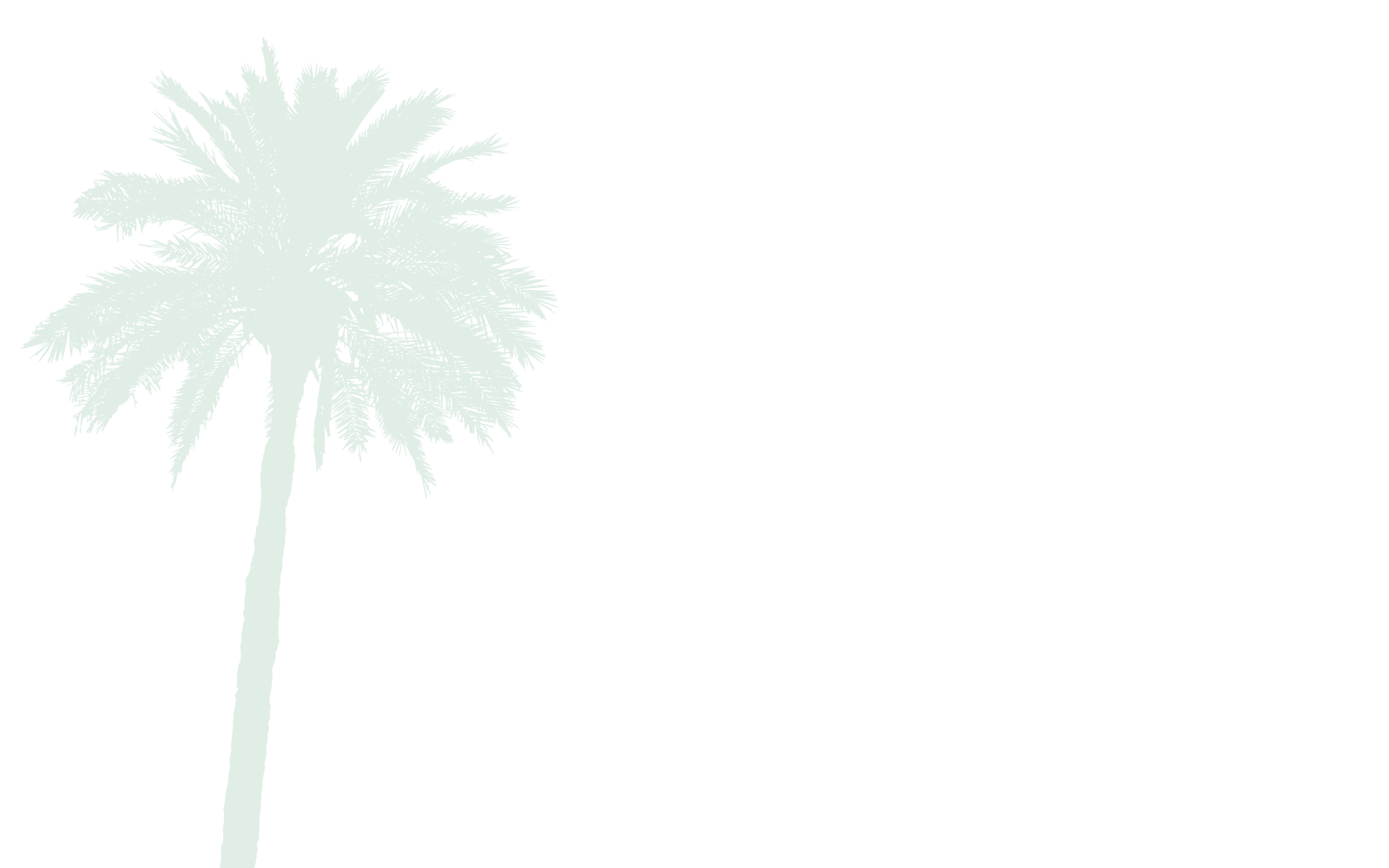 Why choose us
Premium Products, Great Prices, and Flawless Workmanship
Top-Rated Tubs and Showers
We install quality Bath Planet showers and tubs that provide the look you want along with decades of easy-maintenance performance.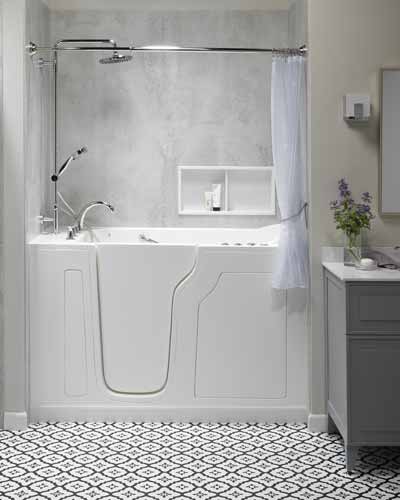 Competitive Prices
We keep our prices competitive without sacrificing quality, and we offer simple financing with attractive terms that make budgeting a breeze.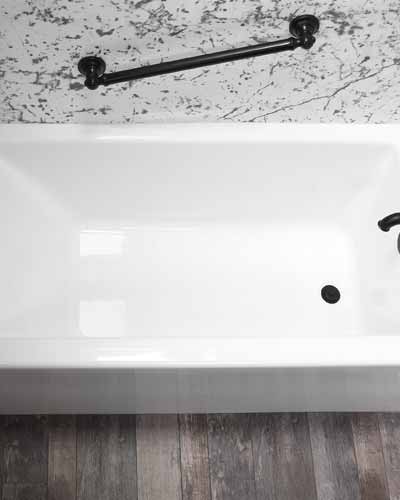 Expert Workmanship
Our bathroom remodelers bring more than 20 years of industry experience, and we work with only in-house experts.